Why Us
Crenshaw Athletic Club is located on the northwest side of beautiful Austin, Texas. The facility houses a fully equipped 12,000 square foot Gymnasium, Indoor Heated Pool, Spa, Steam Sauna, Assorted Classrooms, Fully Equipped Weight Room, Indoor Running Track and Locker Rooms for our adult fitness program. Take time to come by and tour the facility and ask about special programs for children and adults. Crenshaw truly is "A Full Family Fitness Center."
Our School
Crenshaw Palaestra is an educational program dedicated to the development and advancement of children through athletics and preschool academics. We pledge to do our best to develop each child's potential and provide them with a rewarding, enjoyable and positive experience.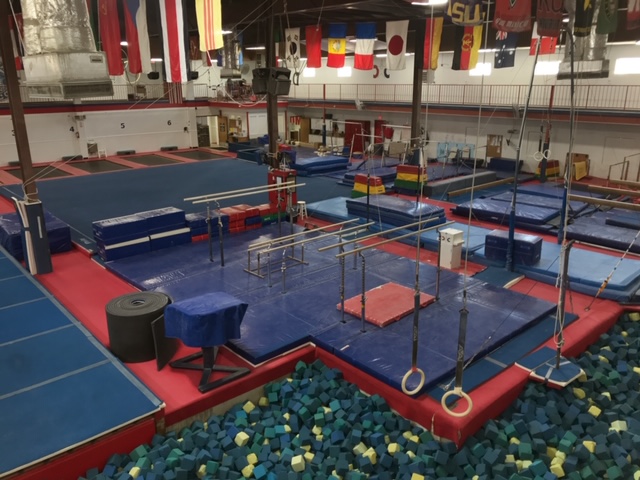 Our Gym
The Crenshaw facility on Fairview Drive (Balcones and Hancock) is over 26,000 square feet with the centerpiece a 12,000 square foot gymnasium. The gym is unique in that there is an emphasis on Tumbling and Trampoline.
Our Pool
Our indoor pool is a heated year-round with a specifically designed large shallow area great for teaching beginners while maintain a 5 foot deep lap area for more advanced swimmers.